The Dynamic Duo: Kevin and Frankie Jonas
Co-hosted by siblings Kevin and Frankie Jonas, this series challenges 12 celebrity relatives to step outside their famous family members' shadows and live together under one roof, concealing their identities and lineage in the quest for their own fame and fortune. They compete in challenges, form alliances and play DNA detective in hopes of avoiding elimination and winning the coveted $100,000 prize.
"Claim to Fame" debuted on ABC in July 2022, captivating audiences with its fresh and innovative concept.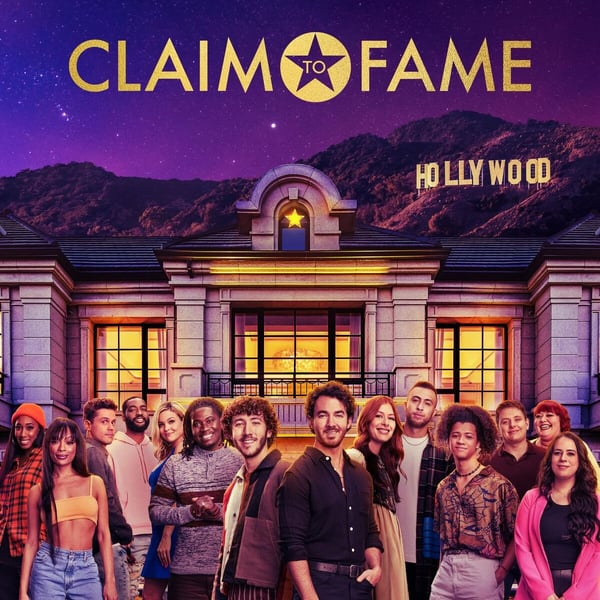 "Claim to Fame" goes beyond the drama and competition. It offers a platform for talented individuals to showcase their skills, build their own identities, and pave their way to future stardom. Through the show, viewers witness the transformation of these celebrity relatives as they break free from their famous lineage and carve out their own unique paths.
Be the first to hear about music and news.
Sign up with email for news