Books
There's a Beach in My Bedroom
An Ideal Read for Young Minds
From Kevin Jonas and Danielle Jonas comes an imagination-focused book about how to overcome the rainy-day doldrums and find the fun in every situation
Written for children aged between 4 and 8 years (preschool to third grade), "There's a Beach in My Bedroom" paints a delightful story that highlights how to find joy even in the most unexpected circumstances. This is the essence of childhood - a phase of life where imagination knows no bounds.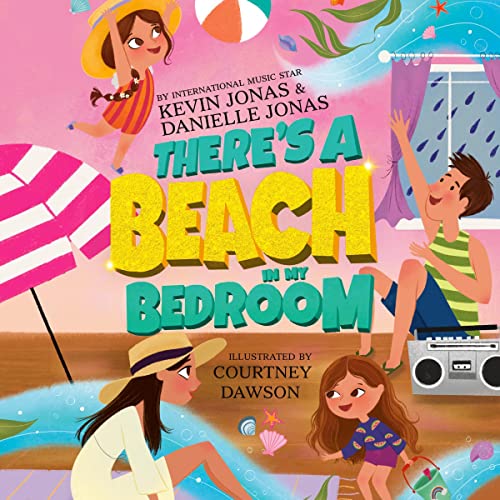 The beauty of this book lies in its simplicity. It invites children to navigate through life's disappointments and uncertainties by leveraging the power of their imaginations, encouraging them to see the positive in every situation.
Be the first to hear about music and news.
Sign up with email for news