Kevin Jonas
Born on November 5, 1987, in Teaneck, New Jersey, Kevin Jonas discovered his passion for music at an early age. He embarked on a musical journey alongside his brothers, Joe and Nick, forming the Jonas Brothers in 2005. From their humble beginnings as a family band performing at small venues, they quickly caught the attention of the music industry and the hearts of millions of fans worldwide.
While each member of the Jonas Brothers contributes unique talents, Kevin's role as the backbone of the band cannot be overstated. As the oldest brother, he brings a sense of stability, wisdom, and creativity to their dynamic musical equation. Beyond his exceptional guitar skills, Kevin's proficiency in songwriting and producing has been instrumental in shaping the band's distinct sound and evolution.
Kevin's contributions extend far beyond his musicianship. Alongside his brothers, he has captivated audiences with their genuine camaraderie and infectious energy both on and off stage. Their authenticity and relatability have fostered an unwavering connection with their fans, affectionately known as the "Jonatics," who continue to support them with unwavering devotion.
Kevin Jonas, a talented musician and devoted family man, shares a beautiful and loving family with his wife, Danielle Jonas. Together, they have built a nurturing home and are proud parents to two daughters, Alena Rose and Valentina Angelina. Kevin's dedication to his family is evident in the way he cherishes every moment with his wife and children.
In addition to his musical pursuits, Kevin has ventured into various entrepreneurial endeavors, showcasing his versatility as a creative force. From hosting television shows to launching successful business ventures, he has proven himself to be a multifaceted artist with a keen eye for innovation and collaboration.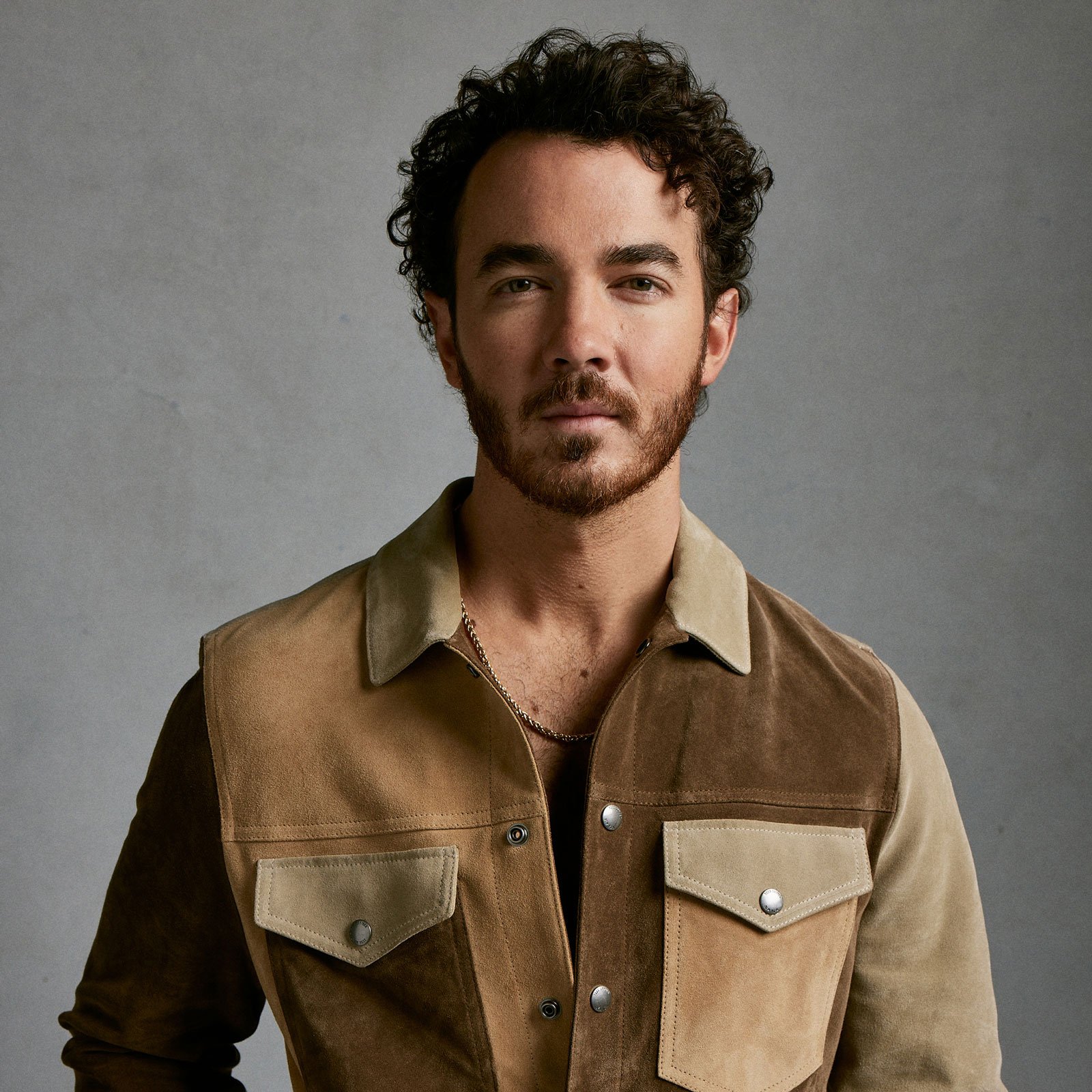 Sign up with email
Drop your email here to be the first to hear about Kevin Jonas' events and news.