Rob's Backstage Popcorn was born backstage with the Jonas Brothers and now they are sharing it with the world. Made with a secret recipe, we guarantee you've never tasted popcorn like this before.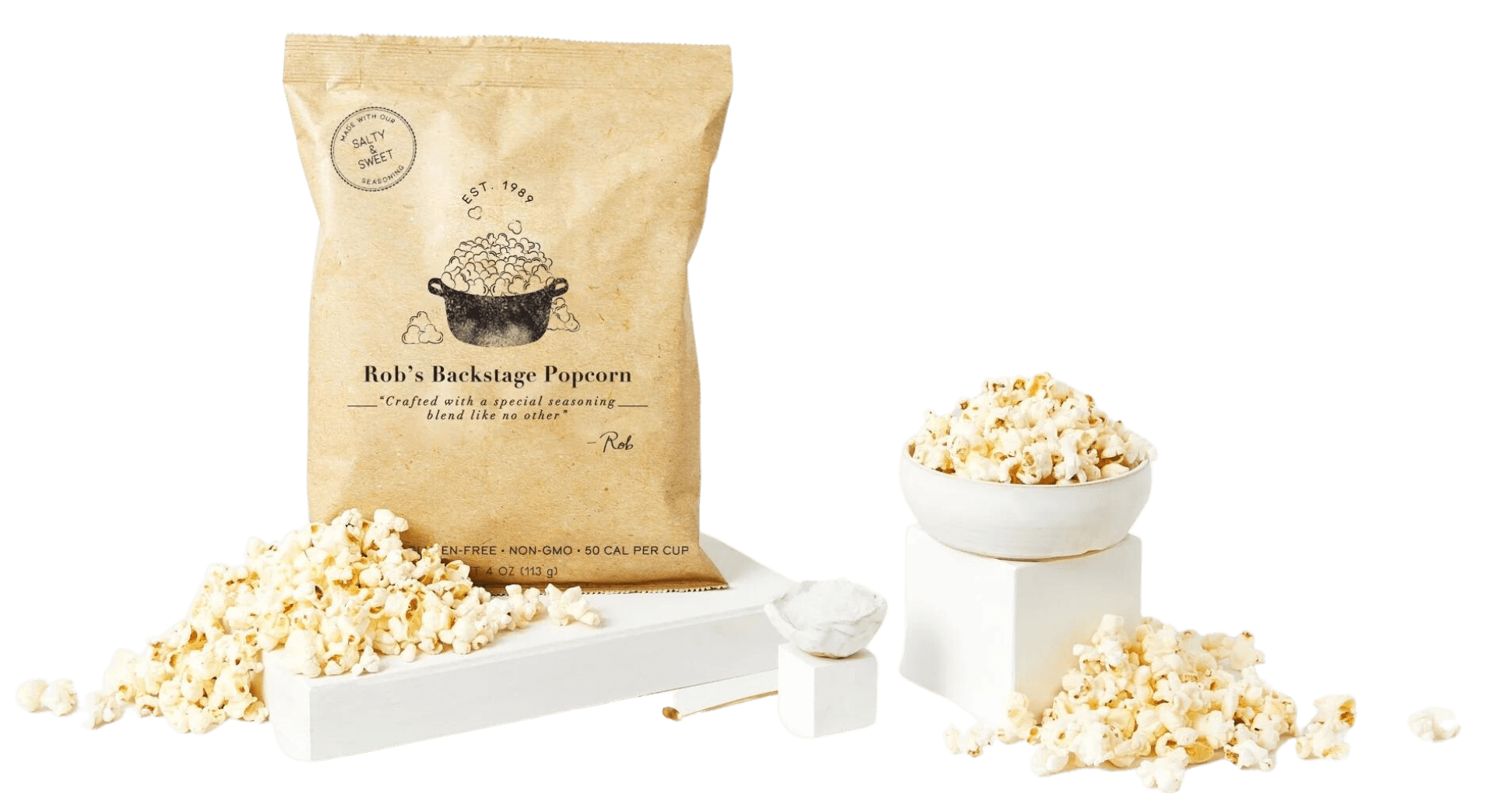 Founded by Danielle Jonas, Danielle Jonas Co. ™ is a luxury jewelry brand for your everyday essentials ✨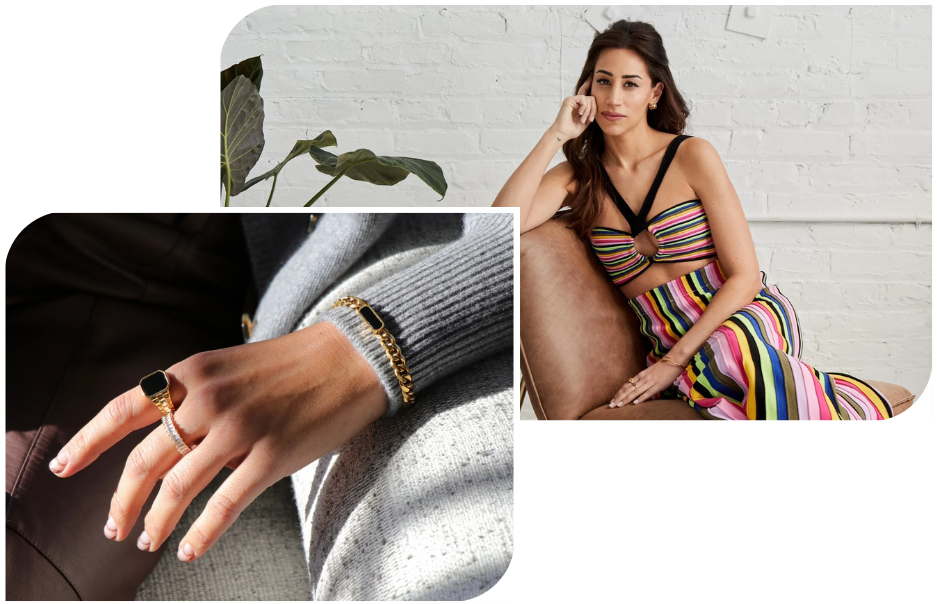 Born from a desire to innovate and do something different, Peels offers CBD products made completely free from THC, hemp and cannabis, so that more people can access CBD's benefits safely and reliably.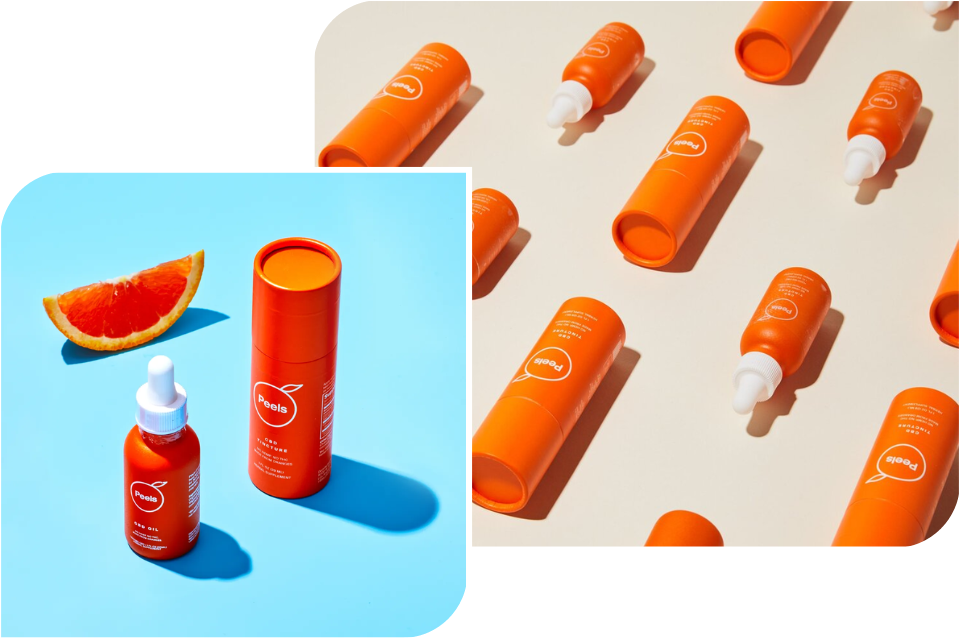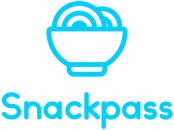 Snackpass are self ordering. Kiosks. All-in-one POS. Start with what you need, add more when needed. Save thousands in labor costs and delight your customers.
Premium Dining Experience. Easy. Flexible. Powerful. Customer & Staff Friendly.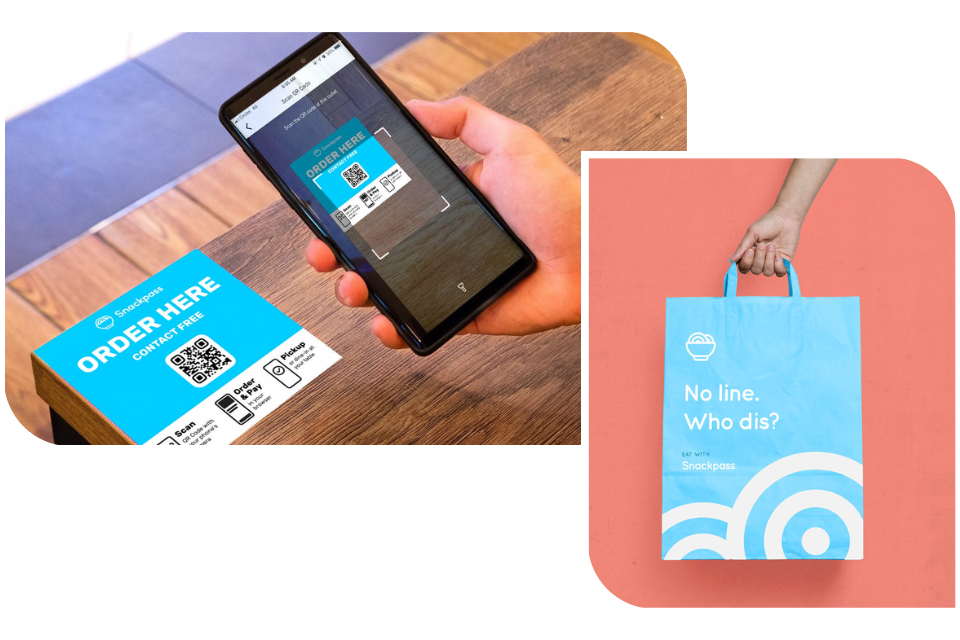 Mindright is the first of its kind product to synergistically pair natural nootropic-infused superfood ingredients into tasty snacks to support a healthy mind.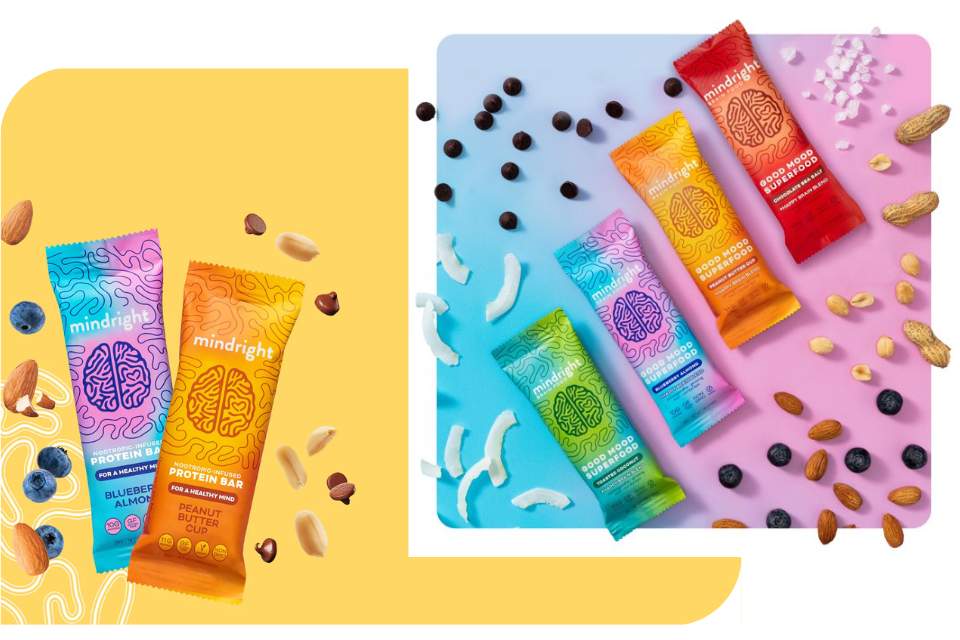 Sign up with email
Drop your email here to be the first to hear about Kevin Jonas' events and new drops.